PROMOTIONAL PORTRAIT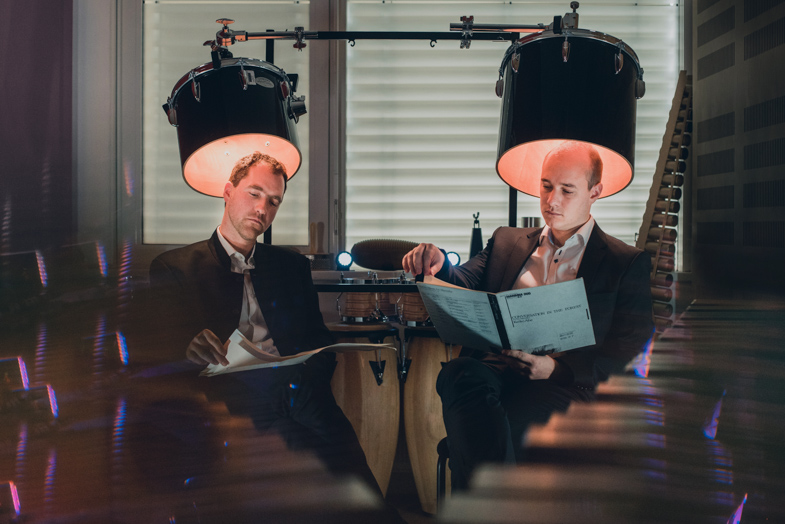 Promotional portrait
PROMOTIONAL PORTRAIT - MUSICIANS, ACTORS, ARTISTS
Photographing musicians, actors and artists for promotional posts on the web and social networks, media posts, jumbo posters, theater sheets ... Introduce yourself with a professional promotional portrait that will reflect your self-confidence and creativity.
PROMOTIONAL PHOTOGRAPHY
Promotional photography can take place in one or more selected locations - photo studio, nature and interior. It is intended for individuals and groups. Photography takes place in a relaxed atmosphere and with simple instructions for various poses. During photography, it is possible to change props, clothes, make-up and hairstyle. As a final product, you receive professionally processed photos in digital form.
Send an inquiry for promotional photography to the e-mail address info@portretnafotografija.com or call +38631 504 434 and I will compile an offer to your wishes.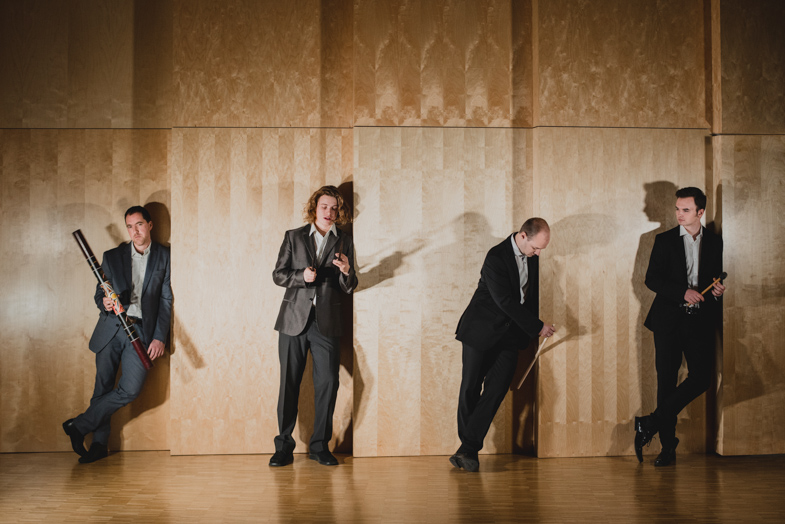 Promotional photography
MAKEUP AND HAIRSTYLE
Professional make-up artist Urška Grošelj will make sure that you look flawless in a promotional portrait. You can arrange discreet day make-up or evening make-up in more intense colors with false eyelashes. For an even greater variety of promotional portraits, it is also possible to change make-up and hairstyle during photoshooting.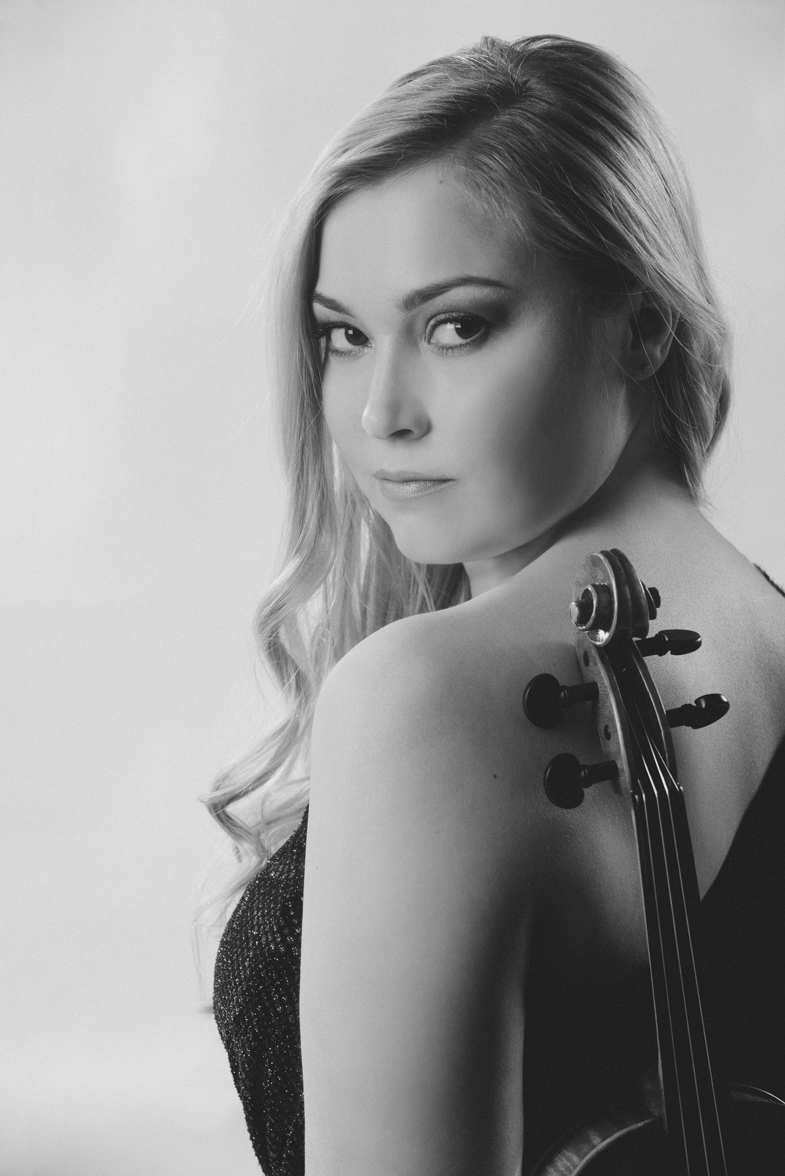 Studio promotional portrait
CONCEPTUAL PHOTOGRAPHY
Promotional photos for the presentation of a music album or a theater performance can also be a series of photographs based on a unique idea. Trust me with your ideas for conceptual photography, and then indulge in my creativity. Send me an inquiry to info@portretnafotografija.com or call +38631 504 434.