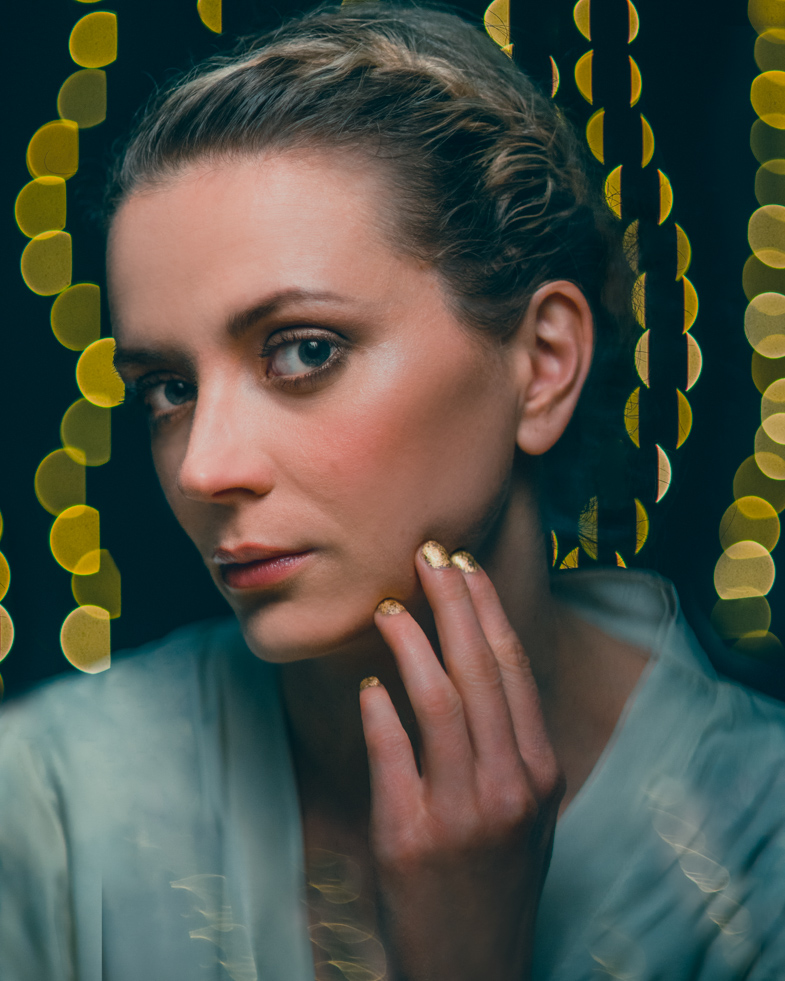 Portrait photography
PORTRAIT PHOTOGRAPHY
Here are answers to frequently asked questions about portrait photography.
FREQUENTLY ASKED QUESTIONS - PORTRAIT PHOTOGRAPHY
WHAT SHOULD I WEAR FOR PORTRAIT PHOTOGRAPHY?
Inappropriate clothing can take over attention in a photo, so consider combining clothing. For portrait photography, avoid combining clothing in strong vivid colors and clothing with flashy patterns and prints. However, clothing for the upper body in a skin tone can blend too well with the color of your face.
A combination of one-color clothes in light shades (dirty white, beige, gray, light olive, pastel yellow / pink / blue ...) or a combination of clothes in dark shades (black, dark brown / blue / green / purple / bordeaux red) is more suitable for portrait photography.
In group portrait photography, participants should be dressed in clothes of colors that harmonize nicely with each other. The less color combinations and patterns there will be on the clothes, the more harmonious the group will work.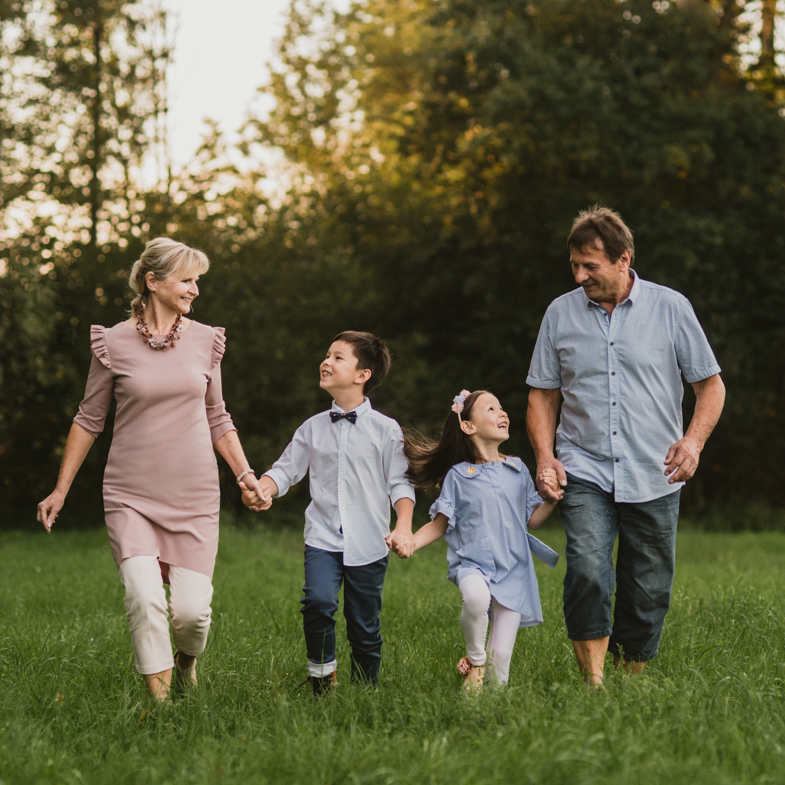 Suitable clothing for portrait photography.
WHEN CAN I EXPECT PHOTOS?
You can expect photos within a week of being photographed.
ARE THE PHOTOS I GET DIGITALLY PROCESSED?
Of course, you receive photos professionally processed in digital form. Color corrections and retouching are made, contrasts are corrected.
DO I GET PHOTOGRAPHS IN DIGITAL FORM?
Yes. As a final product, you receive selected and processed portrait photos in digital format in high resolution. We can also print photos for you.
HOW DOES A RESERVATION OF PORTRAIT PHOTOGRAPHY PROCESS?
You can send me an inquiry for the selected portrait photography to the e-mail address info@portretnafotografija.com or call +386 31 504 434 and we will discus the details.
WHERE DOES PHOTOGRAPHY TAKE PLACE?
Portrait photography takes place in a photo studio or in nature, in the vicinity of Domžale, in all seasons. It is also possible to take photos at another desired location (with additional travel costs).
IN WHICH PLACE IS THE PHOTO STUDIO LOCATED?
Photo studio is located at Preloška cesta 3, 1230 Domžale, Slovenia.