PORTRAIT IN NATURE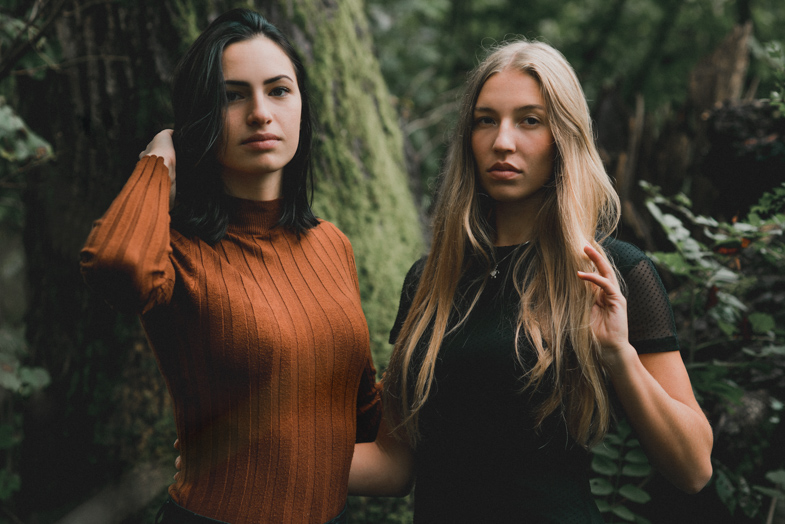 Portrait in nature
CREATIVE PORTRAIT IN NATURE
Portrait photography takes place during a walk along the edge of the forest and meadow. Simple instructions for different poses create spontaneous busts and full poses portraits. You will be able to use the portrait for posting on social networks, on the web, or you will keep it for memory.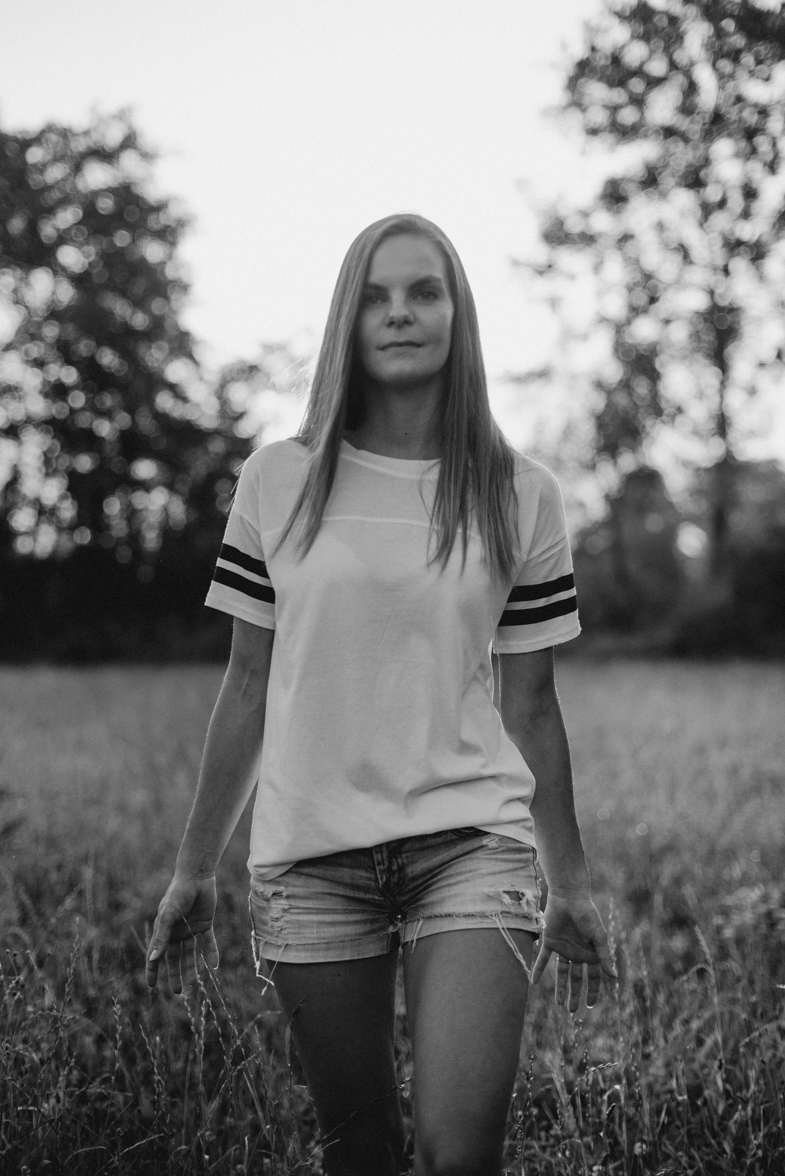 Portrait photography in nature.
PORTRAIT PHOTOGRAPHY IN NATURE - PRICE
You can choose from packages that contain 4 or 25 professionally processed photos in digital form.
Price: 4 photos - 40 eur / 25 photos - 130 eur
The package of 25 photos includes 5 developed photos (10x15cm) and offers the possibility of taking photos in another desired location (with additional travel costs).
Additional photo 15 eur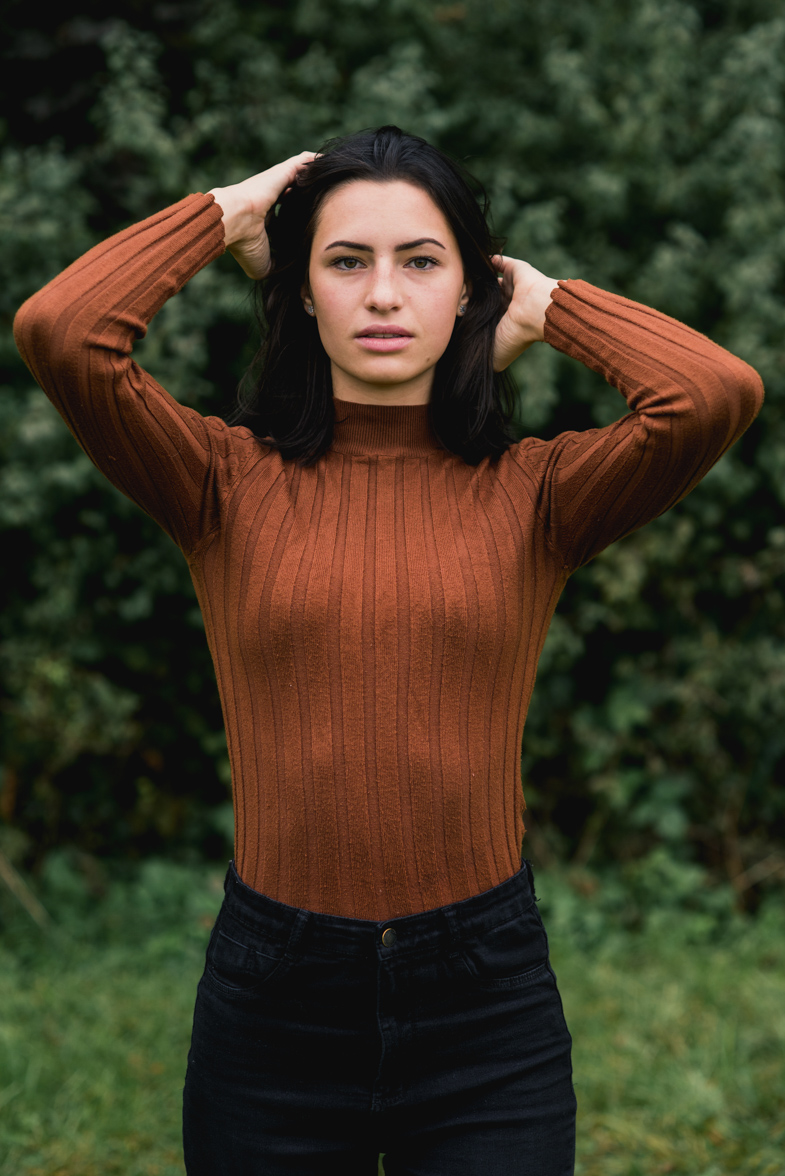 Portrait photography
MAKE UP AND HAIRSTYLE
As an additional service a professional make-up and hair styling is available. Make-up artist Urška Grošelj will take care of your look.
The price for women's make up is 40-50 eur, men's make up 20 eur.
The price for arranging a hairstyle is from 10-20 euros.