LIFESTYLE PHOTOGRAPHY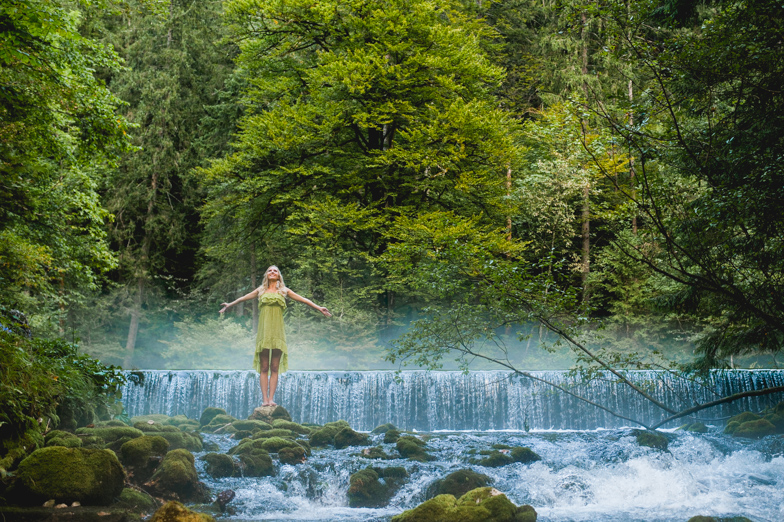 Lifestyle fotografija
LIFESTYLE PHOTOGRAPHY - PERSONAL BRANDING PHOTOGRAPHY
Lifestyle or personal branding photography is a great way to present a personal brand on social media, on the web and in the media. Let professional lifestyle photography help build your unique and attractive public image.
Photographing for lifestyle photography takes place on location by appointment. Simple posing tips will create photos that will present your personal brand and at the same time express your personality and lifestyle.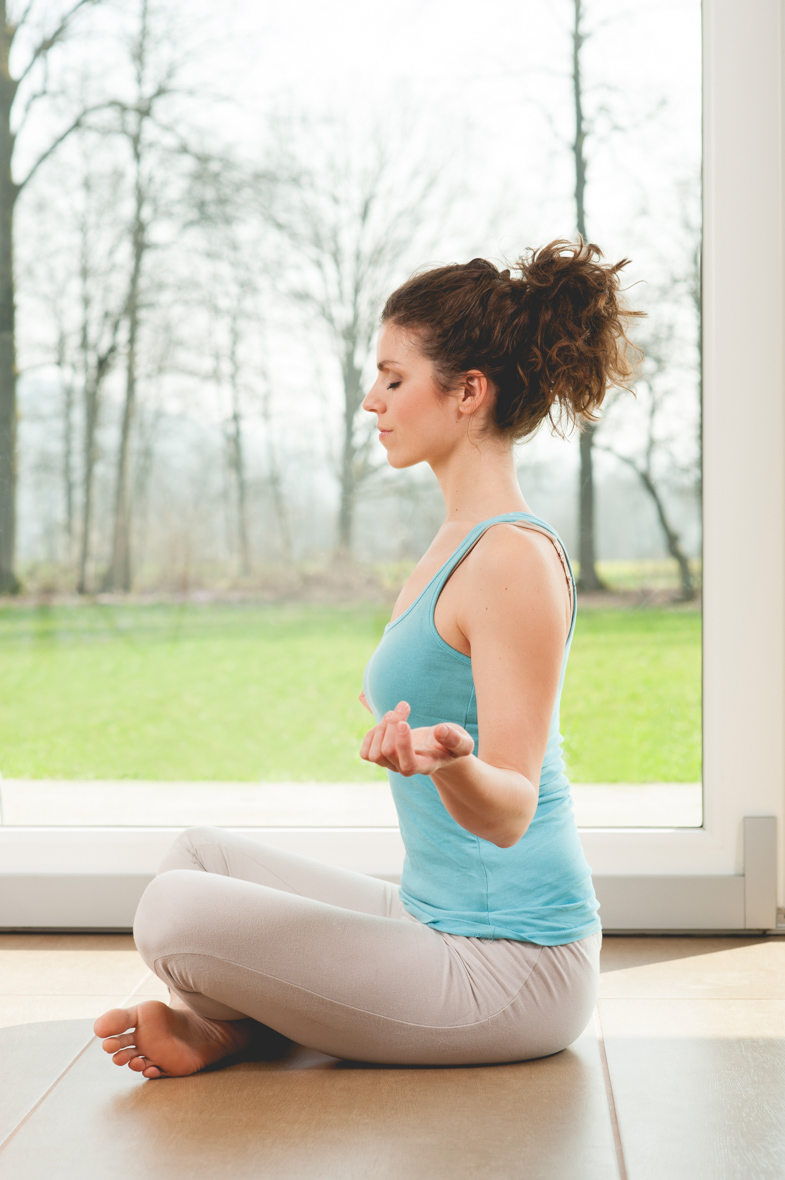 Personal branding photography
LIFESTYLE PHOTOGRAPHY - PRICE
Lifestyle photography includes relaxed portraits and activities that best represent your personal brand and lifestyle (working on a computer, phone conversation, recreation, hobbies, etc.). It is possible to change clothes during lifestyle photography.
60 min on location photography by appointment
8 professionally processed photos in digital form
possibility to change clothes (up to 3 looks)
Price: 190 eur
Additional photo 15 eur.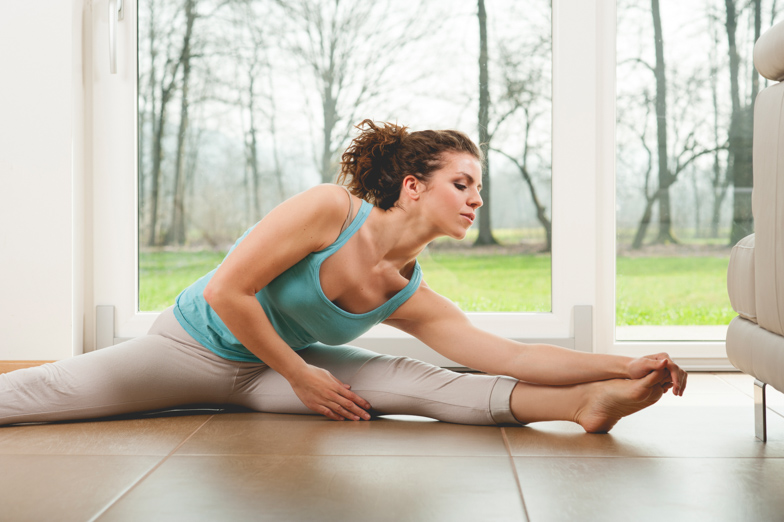 Promote your brand.
MAKE UP AND HAIRSTYLE
Professional make-up artist Urška Grošelj can make sure that you are flawlessly arranged in your lifestyle photos, and she will adapt her make-up and hairstyle to your personal style and wishes.
The price for women's make up is 40-50 eur, men's make up 20 eur.
The price for arranging a hairstyle is from 10-20 euros.