CREATIVE PORTRAIT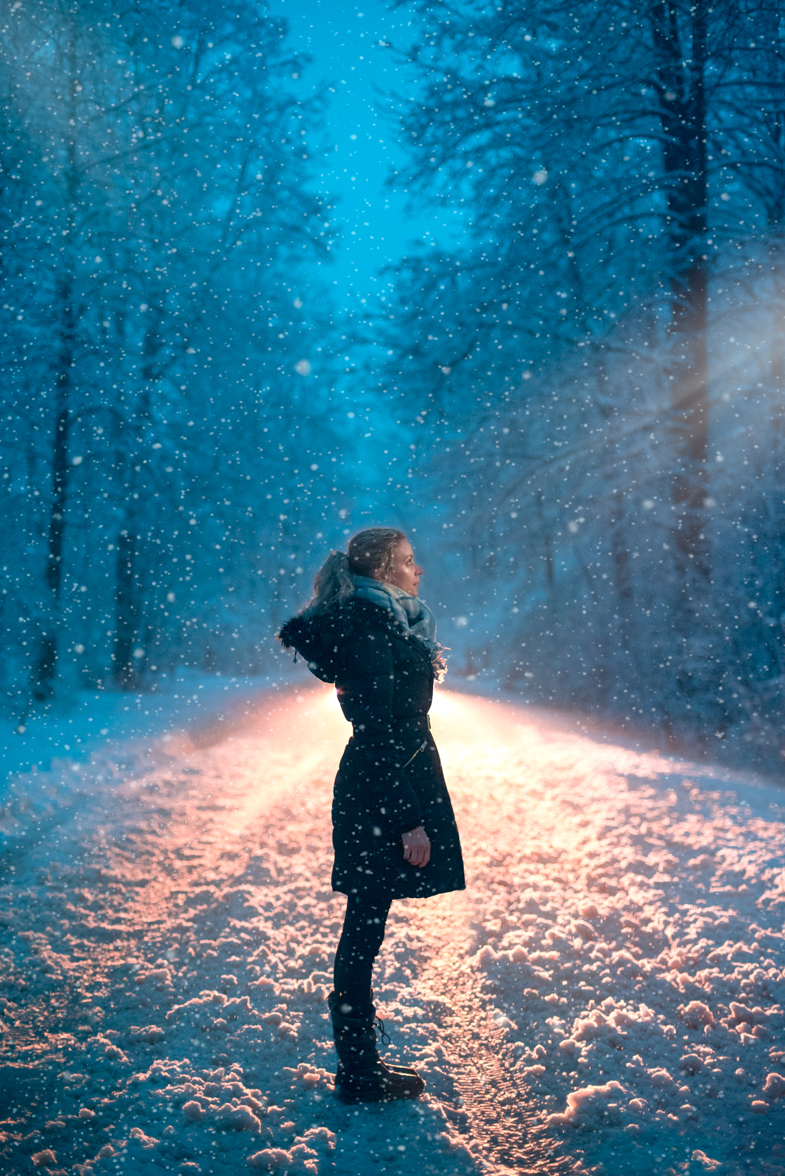 A unique creative portrait
UNIQUE CREATIVE PORTRAIT
Give yourself or your loved one a special experience and an invaluable memory - a unique creative portrait. We create photographic scenography for you on one selected topic:
The magic of the forest,
Between the lights,
A play of light and color.
Let a professional photographer capture a unique portrait of you.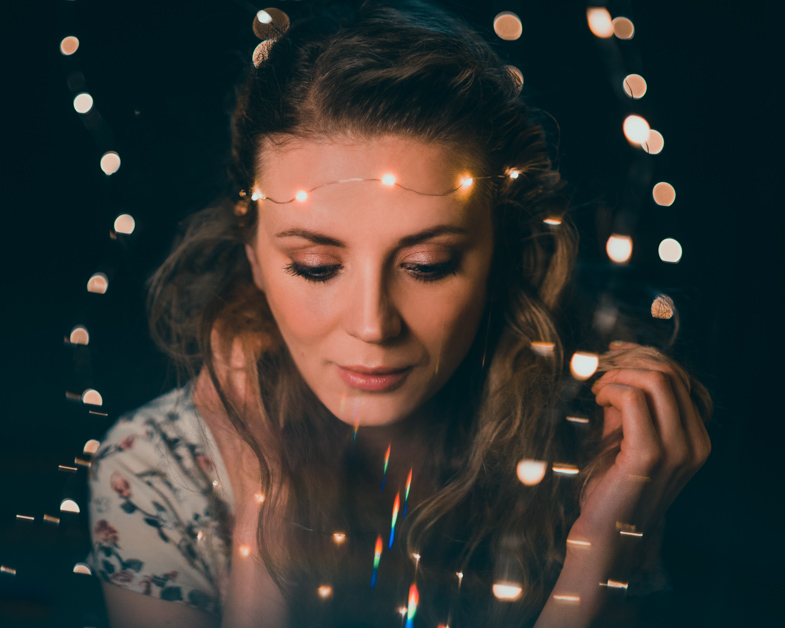 Unique creative photography
CREATIVE PORTRAIT- PRICE
Photographing for a unique creative portrait takes place in a relaxed atmosphere in one chosen location - in nature, interior or studio. Let us know your wishes and ideas for this special photo shoot, and then indulge in our creativity.
unique photo scenery
60 min shooting
3 professionally processed photos in digital form
190 eur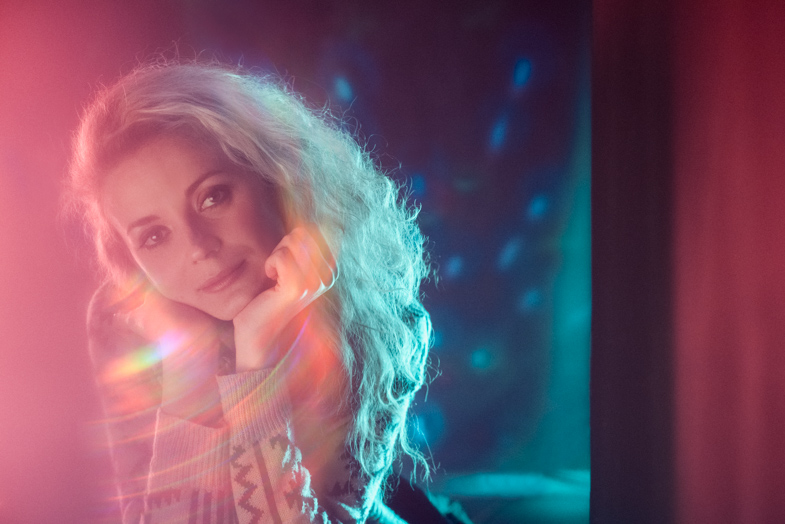 Creative portrait
You are invited to have a look of photography collection of unique creative portraits.