CHILD PHOTOGRAPHY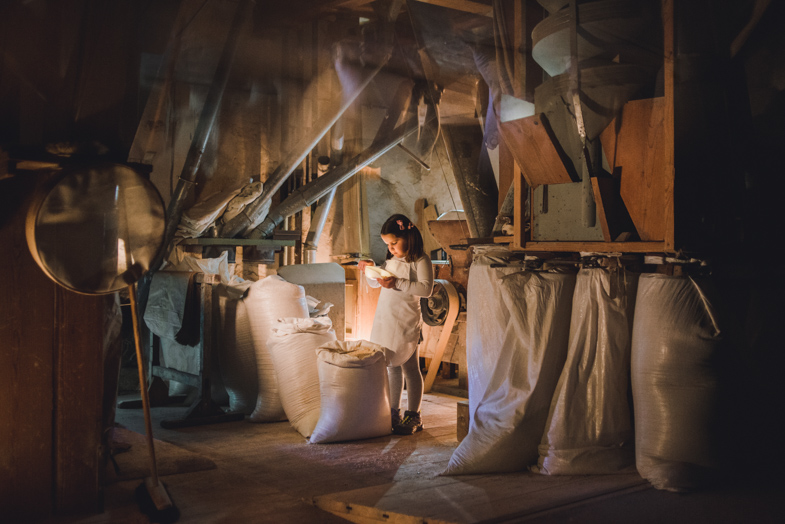 Fairytale photography of children.
FAIRYTALE CHILD PHOTOGRAPHY
Give your child a special experience and an invaluable memory - a fairy tale photo shoot. We create a unique fairy tale scenography for your child, in which he will appear in front of a camera lens as the main star.
Fairy tale photography of a child has one theme and takes place in one chosen location. The theme for photographing a child can be his favorite game, hobby, sports activity, playing a musical instrument, nature and its magic ... Let us know your wishes and ideas for this special and unique child photography, and then indulge in our creativity.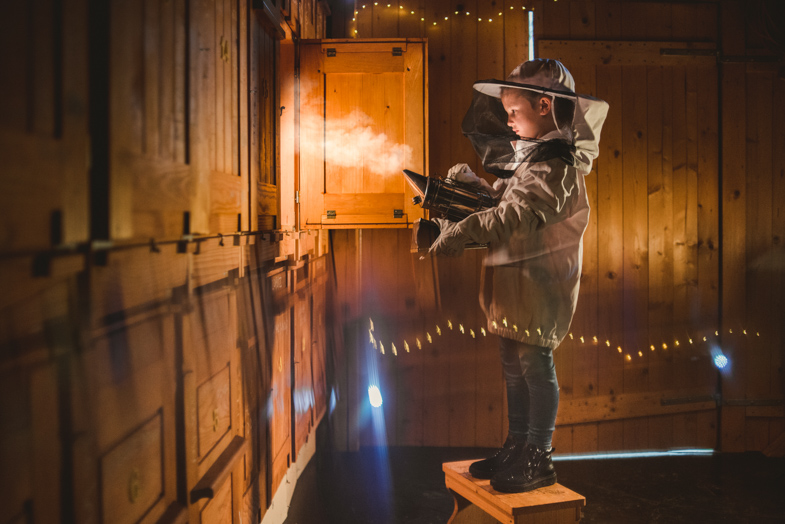 Child photography.
CHILD PHOTOGRAPHY - PRICE
unique photo story and scenography
60 min shooting
3 professionally processed photos in digital form
190 eur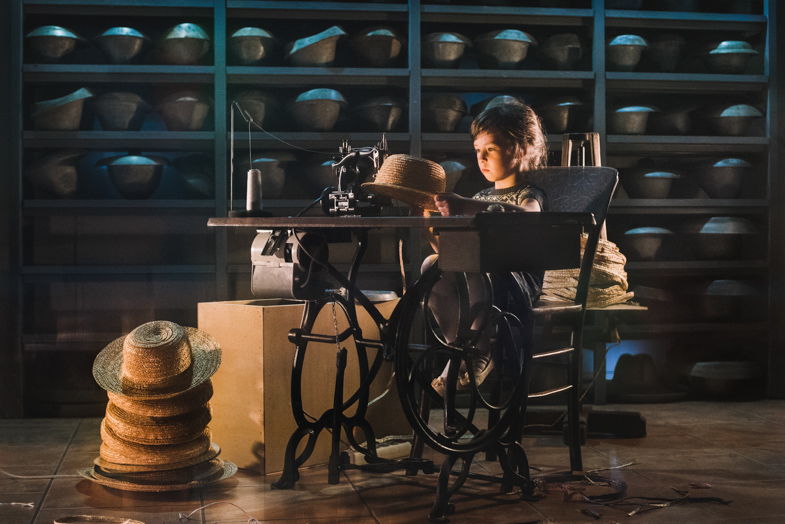 A unique portrait of a child.
GALLERY - UNIQUE PHOTO STORY
When choosing a theme for a child's photo, let your imagination be inspired by a magical photo collection. In creating it, we placed children in an environment of a profession that they are interested in and maybe they will try it as adults.